Reading and Phonics
The systematic teaching of Phonics is taught at our school through a combination of Letters and Sounds, Jolly phonics and materials we have developed ourselves.
What is phonics?
Phonics is a way of teaching children to read quickly and skilfully. They are taught how to:
recognise the sounds that each individual letter makes;
identify the sounds that different combinations of letters make - such as 'sh' or 'oo'; and
blend these sounds together from left to right to make a word.
Children can then use this knowledge to 'de-code' new words that they hear or see. This is the first important step in learning to read.
Why phonics?
Research shows that when phonics is taught in a structured way – starting with the easiest sounds and progressing through to the most complex – it is the most effective way of teaching young children to read. It is particularly helpful for children aged 5 to 7.
Almost all children who receive good teaching of phonics will learn the skills they need to tackle new words. They can then go on to read any kind of text fluently and confidently, and to read for enjoyment.
Children who have been taught phonics also tend to read more accurately than those taught using other methods, such as 'look and say'. This includes children who find learning to read difficult, for example those who have dyslexia.
If you would like to find out more about phonics, visit the phonics section of the Department for Education website.
Parents Guide to Phonics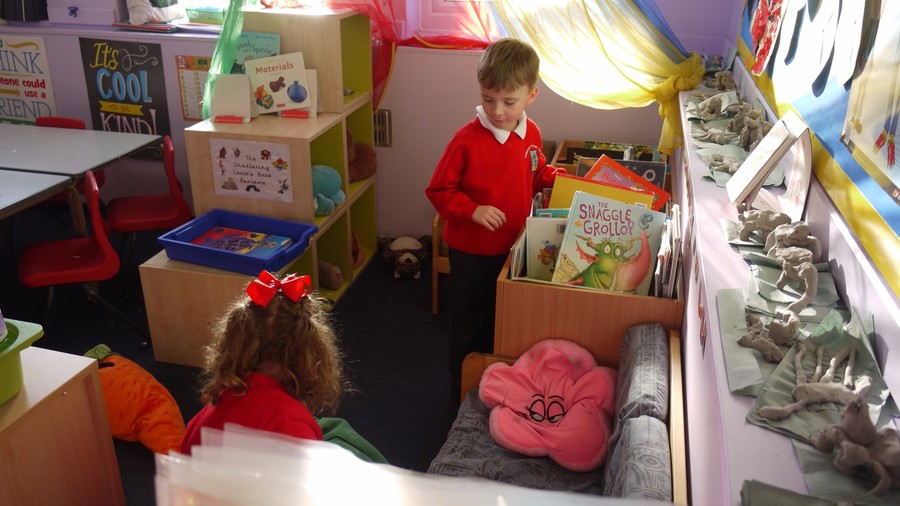 How we teach reading
Reading is a priority here at Cadishead Primary, and we pride ourselves on our many achievements! Reading is a core skill that allows children access to all areas of the enriched curriculum, and is in fact an essential and rewarding life skill. Books are placed at the heart of every topic, and reading is integral to everyday school life.
2 / 3
Our amazing library is filled with an abundance of picture books, modern and classic novels, inspirational biographies and exciting non-fiction! Request a book, and our super librarians will try their hardest to find/buy the book for you.
National book events such as 'World Book Day' are also celebrated, alongside visits from authors and poets!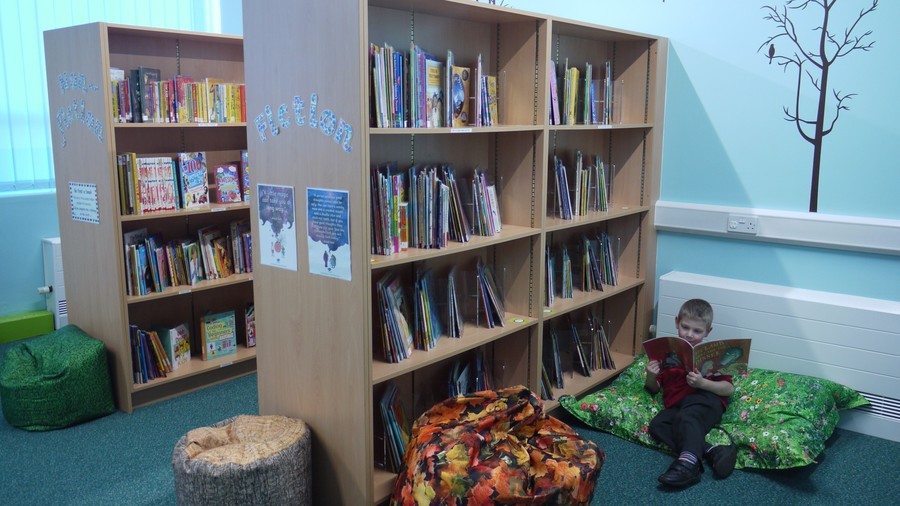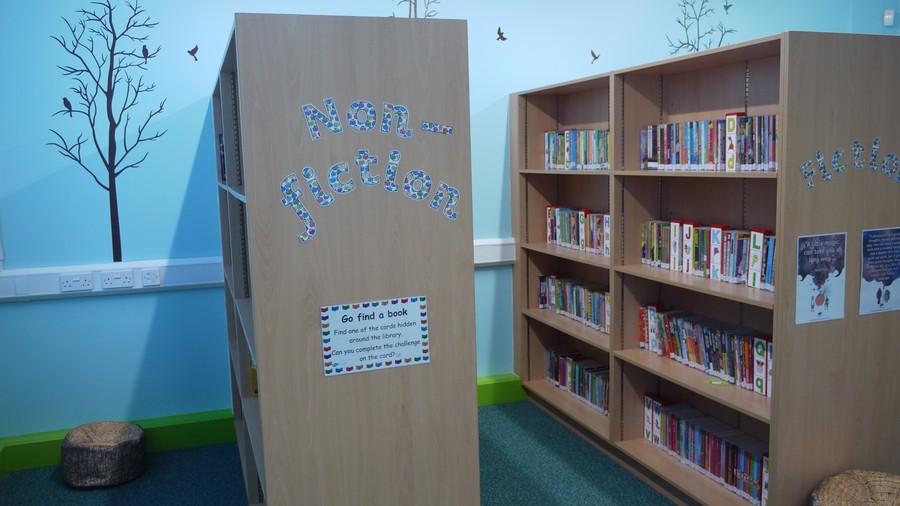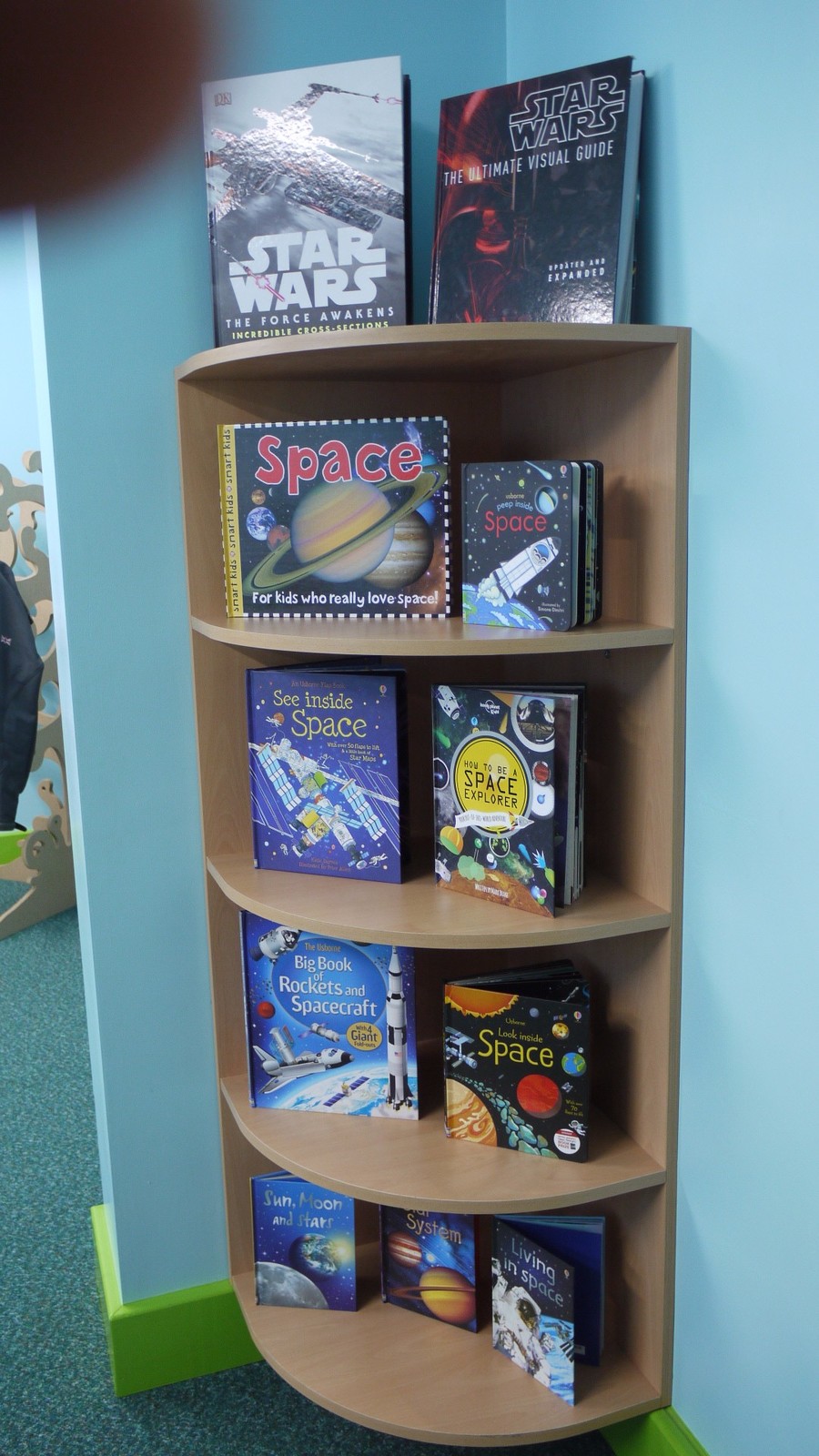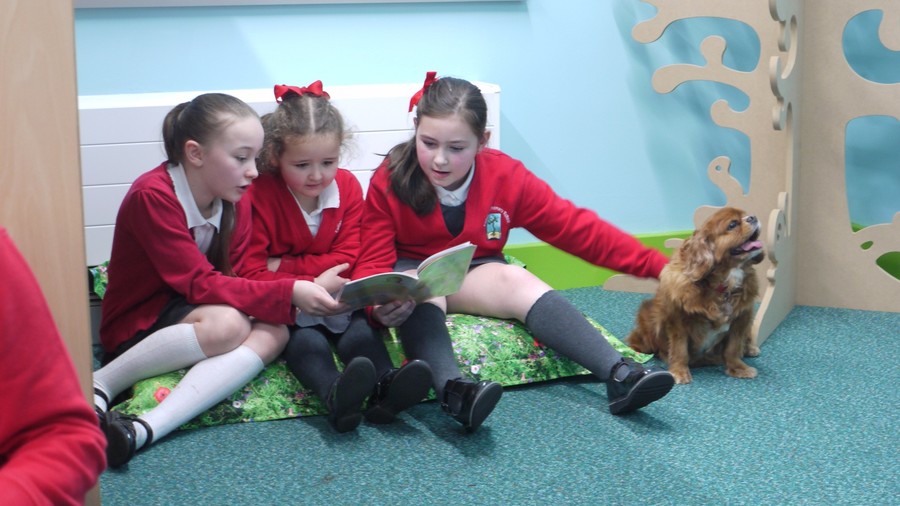 Every class has a comfortable book area stocked with books that will interest the children and help them in their studies. Each term children from a class are taken on a visit to a bookshop where they select books to put in their class book area. This introduces the class to visiting bookshops and selecting suitable books.
The children are encouraged to visit Cadishead library and many of the children take part in Reading Challenges set by library staff. 5
During Guided Reading, the class teacher teaches the children in small (similar ability) groups. Here they learn to apply their phonics, use the pictures, segment and blend words, read around the tricky word, etc. They learn to ask and answer questions about the book to develop their comprehension (understanding) of the text.
Whilst the children are still learning the mechanics of reading, an adult in school will listen to them read. Supporting your child to read at home every night will help your child to make progress.
Our reading scheme
In Nursery, pupils take home a reading book from their Lending Library to share with Parents. From Reception to Year 2, reading books are sent home. This encourages the children to practise phonic skills, at their level.
By Key Stage 2, children should ideally be a fluent reader. At this stage, they still continue to read daily at home, working through our scheme of books. (This comprehensive scheme includes: Oxford Reading tree Songbirds, Floppy's Phonics, and Project X; Pearson's Bug Club, Tree Tops, Graphic Novels and more!)
By Upper KS2, pupils often complete the scheme books, and become ready to choose their own books from our library. At this point, children are competent readers - operating at the age appropriate level
There are resources available so reading can take place outside at lunch and break times and we have a lovely story tellers area in our 'wild' garden.