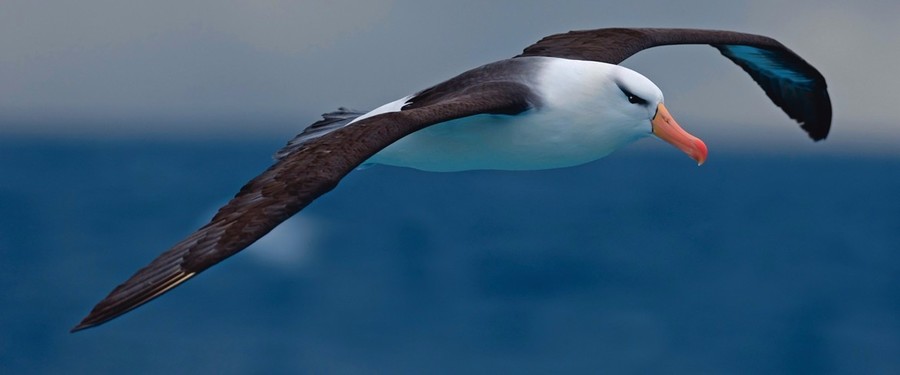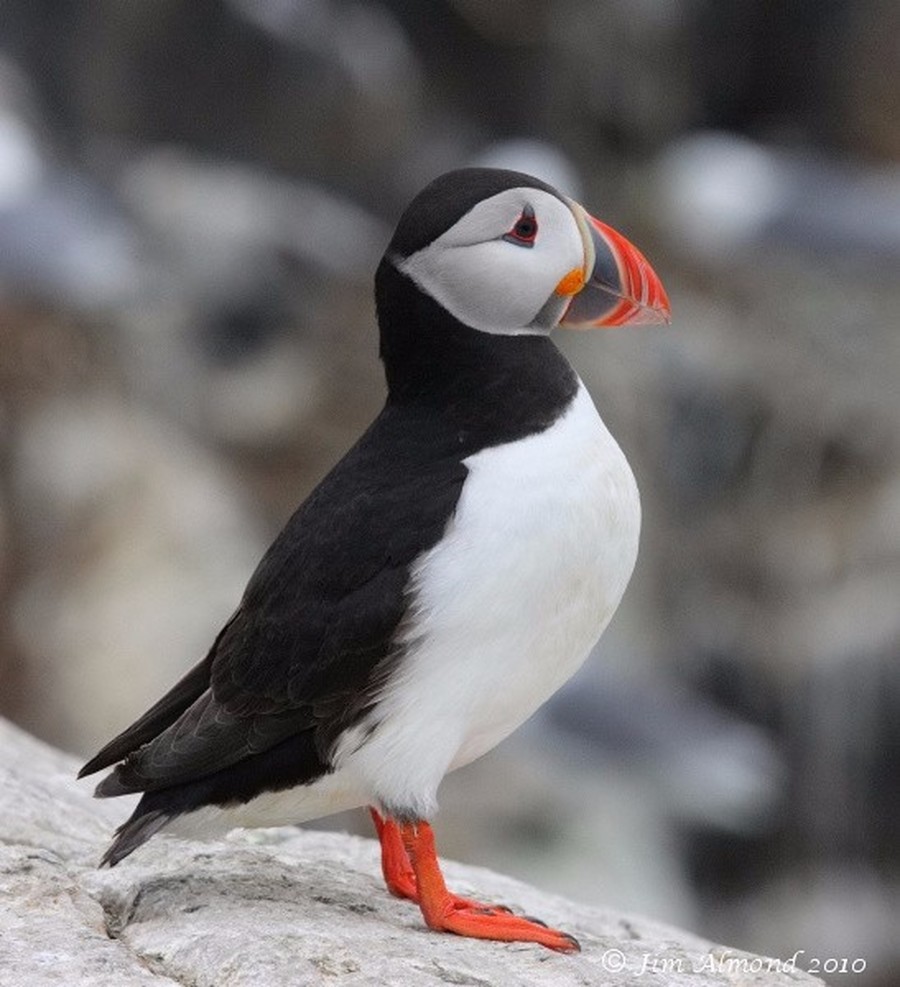 5A and 5H Welcome!
General Information
Welcome to Year 5.
Staff in Year 5 are Miss Amin and Miss Whitfield supported by Mrs Knott and Mrs Whittaker.
Class Newsletters
Click on the links to read our termly newsletters:
On Thursday 25th February 2016, Year 5 had a fabulous trip to the Imperial War Museum at Salford Quays. They travelled by train and tram, learnt lots and had great fun. As they say, a picture tells a thousand words, so click on the video above to see for yourself.