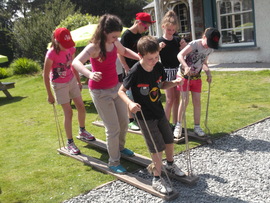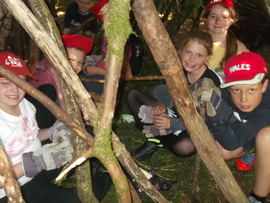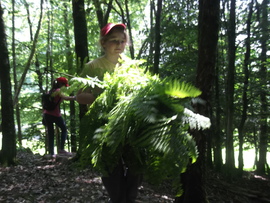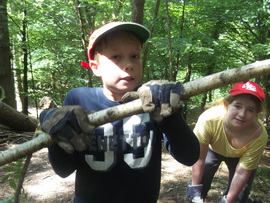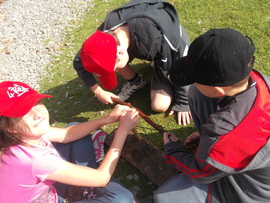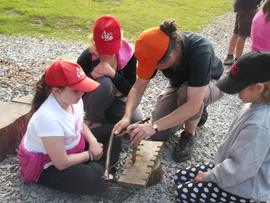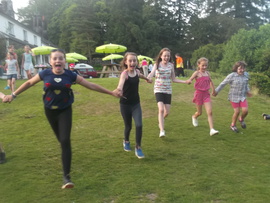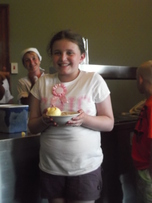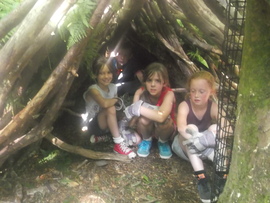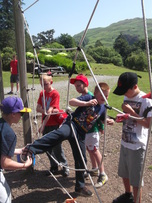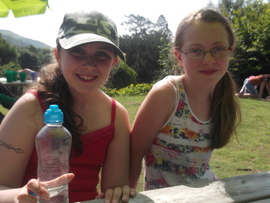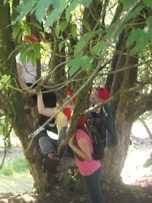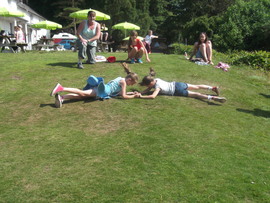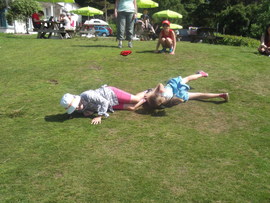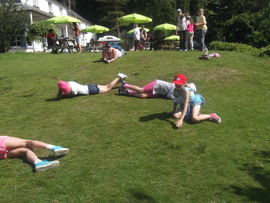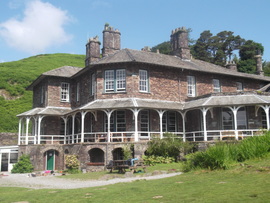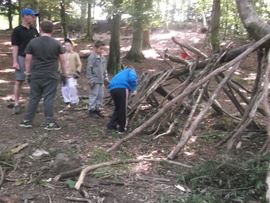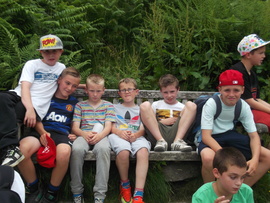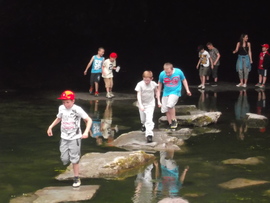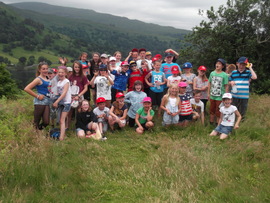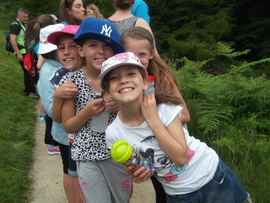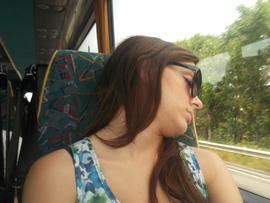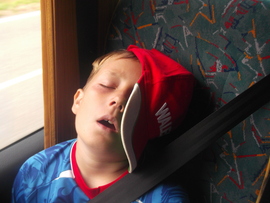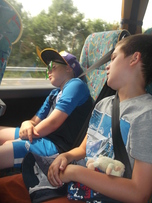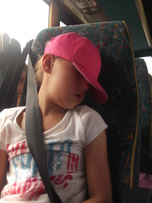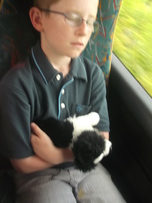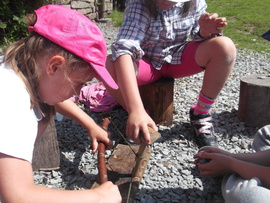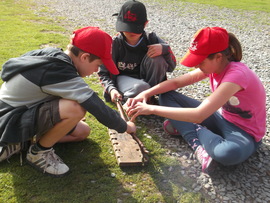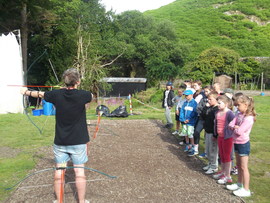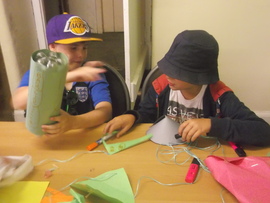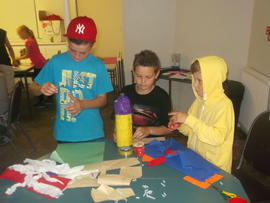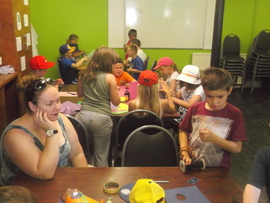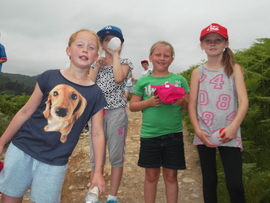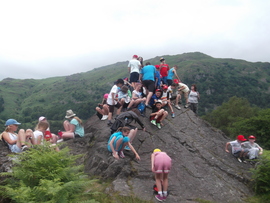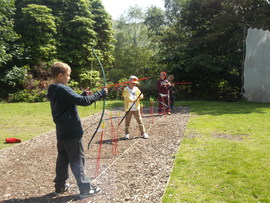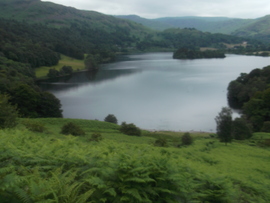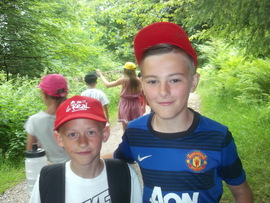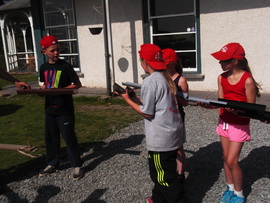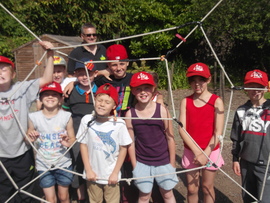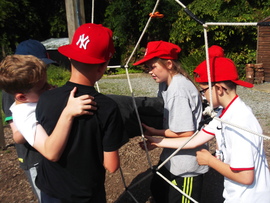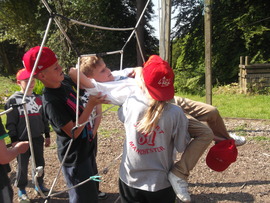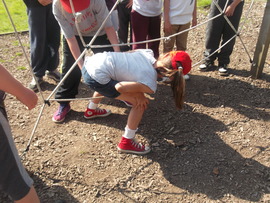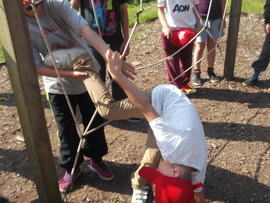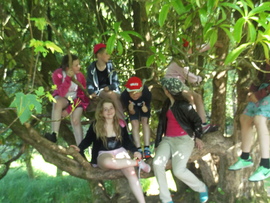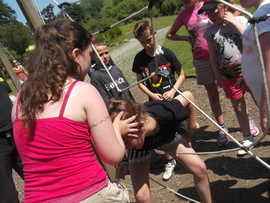 Please visit Parent view and rate our school
Cadishead Carta our charter for Rights and Responsibilities is published- click here The Cadishead Carta

Comments (4)
Show comments
Clare Bescoby, NSPCC
(a couple of months ago)
I have just visited Cadishead Primay and completed some assemblies with the children. I would like to say what a lovely school this is and how welcoming all the staff have been to me. The children listened intently in the assemblies, and were a pleasure to meet. Thank you so much.
Ronan Gordon
(a couple of months ago)
My time at Cadishead Primary was only 3 years ago but that school help me me so much about my dyslexia and improved my reading and spelling, they did everything to try and help me- I would like to say a big thanks!
Olivia
(a couple of months ago)
I like my school a lot because it is really fun
Mr Hargreaves
(less than a year ago)
Well done Mr Marks the website is coming along nicely
Holiday Dates 2014
| | | |
| --- | --- | --- |
| 2014 dates | Close | Re-open |
| Christmas 2013 | Wednesday 18th Dec | Monday 6th Jan |
| Half-term | Friday 14th Feb | Mon 24th Feb |
| Easter | Friday 4th April | Tuesday 22nd April |
| May Day | Friday 2nd May | Tuesday 6th May |
| Half-term | Friday 23rd May | Monday 9th June |
| Summer | Tuesday 29th July | Tuesday 2nd September |
| Half-term | Friday 24th October | Monday 3rd November |
| Christmas | Friday 19th December | Monday 5th January |
Year 1 and 2 at Dinosaur Zoo