Year One and Year Two had a visit from a very angry giant. click the link to see what happened when they wrote to him calling him names and asking him to return the things he had stolen!
CLICK HERE FOR PART ONE OF THE STORY
Please visit Parent view and rate our school
Please read details of our new Walk to School Project Launch below
Latest Ofsted report now available - We are a 'Good' school - click the link below.
Comments (5)
Show Comments
Lucy
(a couple of years ago)
I think the website is great it's colourful and being a child my self children, can under stand it and children will like it because there are lots of pictures on it I AM FROM PONTESBURY SCHOOL AND I AM PEN PALS WITH MIMI IN YOUR EXCELLENT SCHOOL
Clare Bescoby, NSPCC
(a couple of years ago)
I have just visited Cadishead Primay and completed some assemblies with the children. I would like to say what a lovely school this is and how welcoming all the staff have been to me. The children listened intently in the assemblies, and were a pleasure to meet. Thank you so much.
Ronan Gordon
(a couple of years ago)
My time at Cadishead Primary was only 3 years ago but that school help me me so much about my dyslexia and improved my reading and spelling, they did everything to try and help me- I would like to say a big thanks!
Olivia
(a couple of years ago)
I like my school a lot because it is really fun
Mr Hargreaves
(a couple of years ago)
Well done Mr Marks the website is coming along nicely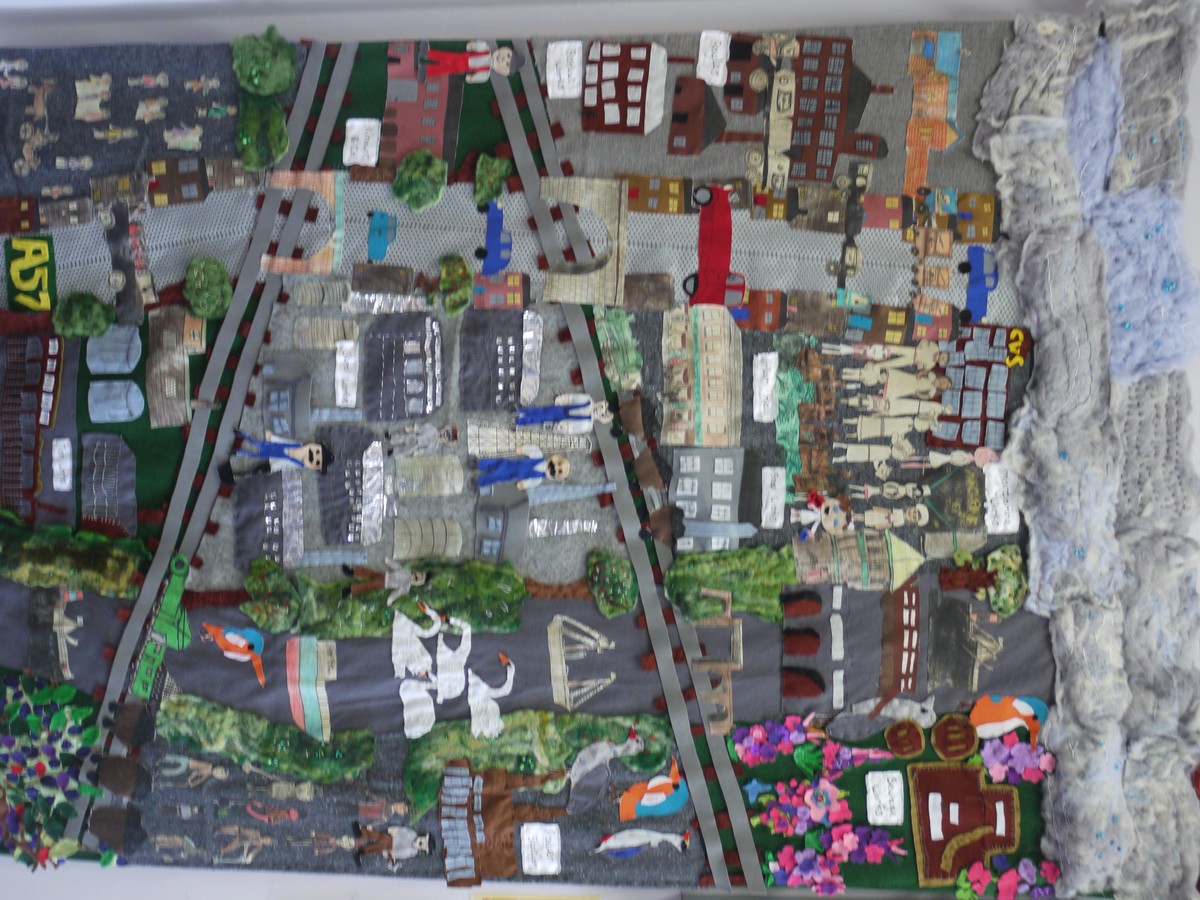 See where our site visitors are from here.
You can watch our fantastic World Book Day costumes here!
Holiday Dates 2014-2015
| | | |
| --- | --- | --- |
| 2016 dates | Close | Re-open |
| Christmas 2015 | Friday 18th December | Monday 4th January |
| Half-Term | Friday 12th February | Monday 22nd February |
| Easter Bank Holiday | Thursday 24th March | Tuesday 29th March |
| Easter Holiday | Friday 1st April | Monday 18th April |
| May Day | Friday 29th April | Tuesday 3rd May |
| Half-Term | Friday 27th May | Wednesday 8th June |
| Summer | Thursday 21st July | Thursday 1st September |
| Half-Term | Friday 21st October | Tuesday 1st November |
| Christmas | Thursday 22nd December | Monday 9th January 2017 |
The Choir at Young Voices
2G have made a film about London in 1665 and 1666 when KIng Charles was on the throne.
CLICK HERE TO WATCH IT